Fast Track The Impact of Your PhD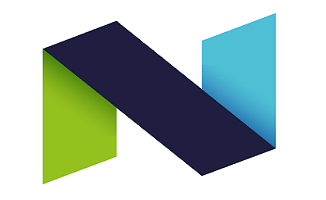 22 January 2020
Fast Track The Impact of Your PhD
When: Wednesday 22nd January 2020. Full day session.
Where: Van Mildert College, Durham University
Course description
This session will give you everything you need to generate real-world impacts from your PhD. You will learn about practical tools to time-efficiently increase the significance and reach of your impact without detracting from your PhD research. The training is based on the latest research evidence and takes a unique relational approach to deliver wide-reaching and lasting impacts.
Key benefits:
Learn about evidence-based principles for delivering research impact when you don't have much time or resources
Discover easy and quick-to-use templates you can use immediately to:

Prioritise stakeholders and publics to engage with first
Create a powerful impact plan that will guarantee your research makes a difference without wasting your time
After the workshop, you are invited to an optional free follow-up programme over five weeks, so you can apply what you have learned. You can work through these steps yourself from the handbook, but by signing up to take these steps online, you get access to extra material. Each step consists of a 6 minute video with accompanying text and tasks. Prof Reed continues to answer your questions via email after the course as you work through the material.
About the trainer
Prof Mark Reed is a recognized international expert in impact research with >150 publications that have been cited >13,000 times. He holds a Research England & N8 funded Chair at Newcastle University, is research lead for an international charity, and has won awards for the impact of his research.
Fast Track Impact is an international training company working in the Higher Education and research and innovation sectors. Its mission is to change the way researchers generate and share knowledge, so that their ideas can change the world.
To register
Registration for the session is via this link