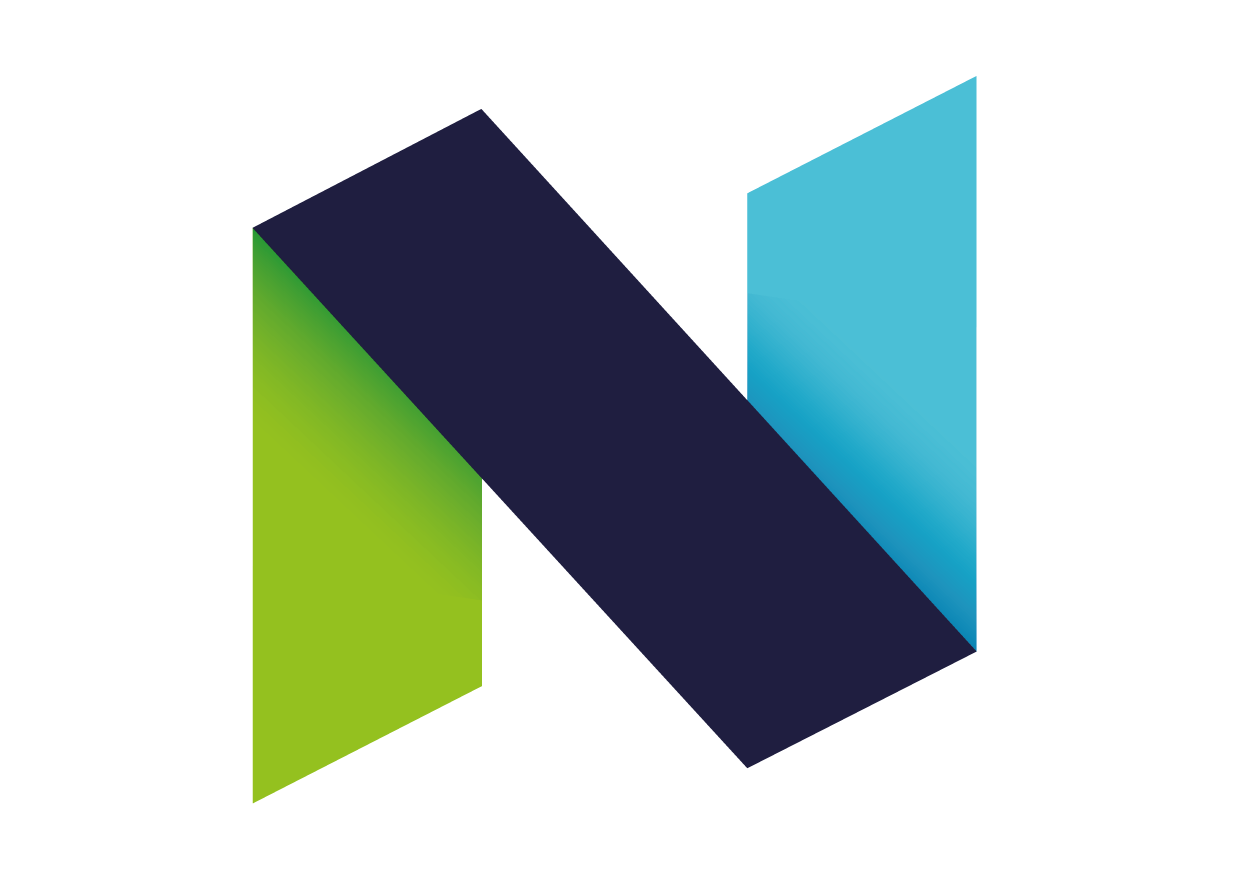 13 January 2020
A NINEDTP/Northern Bridge Consortium joint training event
13.00 – 16.00 (lunch from 12.00)  13th January 2020
The Core, Newcastle University (Bath Lane, Newcastle Helix, NE4 5TF)
This half day training event explores some of the key issues, opportunities and challenges involved in using arts-based methods in research.
Arts-based methods such as drama, video, photography and visual art are growing in popularity across the humanities and social sciences. They may be used as a way to engage participants in your research, as a means of data collection, or to disseminate findings and create impact from research.
This event focuses on the particular challenges and opportunities faced when using these methods as part of PhD research. The aims of the session are to:
Showcase some successful examples of projects using arts-based methods
Identify key issues to be taken into consideration – e.g. where arts-based techniques fit within a broader PhD methodology, ethical issues, collaboration, outputs and impacts
Provide opportunities to reflect on your own research, and for interactive discussion and Q&A with experienced researchers and artists
More details to follow.