Effective Public Engagement
21st February 2022 @ 7:30 pm

-

8:45 pm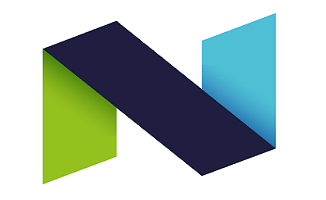 21 February 2022
19:30 – 20:45 GMT
Effective Public Engagement – with Dr Sabina Strachan of how2glu
About this Event
In this workshop we will define 'co-production', look at different approaches to co-producing public engagement and knowledge exchange, and consider how to maximise the potential of your co-produced research outcomes.
Public engagement describes the ways in which higher education activity can be shared
with the public and generate mutual benefit.
You will be introduced to key principles of effective public engagement, learn about a
range of different and effective public engagement possibilities that go beyond
showcases, public lectures and events, identify shared outcomes, potential partners and
beneficiaries.
Using graphic glucard™ tools we'll look at a range of approaches and possibilities, share
experiences/thoughts, resolve common issues working with your peers in the workshop,
and create a glucard™ plan to begin or review your public engagement journey.
Sabina will illustrate concepts, share her own experiences and demonstrate tools by
sharing live visualisations and respond to your particular questions and objectives.
Tickets will be released to DTP students approximately 2 months before the event; and remaining tickets will be offered to non-DTP students around one month before the event.
Book your place here – https://www.eventbrite.co.uk/e/effective-public-engagement-tickets-216917755847