How 2 Build Impact
10th February 2022 @ 10:00 am

-

12:15 pm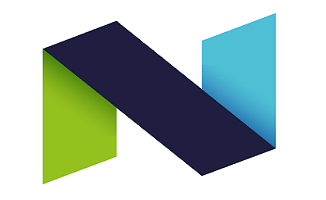 10 February 2022
10:00 – 12:15 GMT
How 2 Build Impact – with Dr Sabina Strachan of how2glu
About this Event
This workshop will help you understand the principles of different kinds of impact
(academic, societal and economic), how to identify the intended impacts of research and
potential beneficiaries, and how to plan activities that will help achieve those intended
impacts.
We will work through a 'glucardTM building blocks' plan for impact using a case study. You
will be able to refine, adapt and review the tool for use for your current research or as
you plan future projects, whether these are within or outwith an academic setting. Sabina
will graphically illustrate concepts and demonstrate tools by sharing live visualisations.
We will use real examples and processes that are accessible, visual and hands on. There
will be opportunities to meet some of your peers in small group work and time for Q&A.
The workshop will help free your creative thinking by getting ideas down on paper,
increase awareness about how to make impact integral to your work in practical and
tangible ways, and grow your capabilities and confidence to take actions forward.
Tickets will be released to DTP students approximately 2 months before the event; and remaining tickets will be offered to non-DTP students around one month before the event.
Book your place here – https://www.eventbrite.co.uk/e/how-2-build-impact-tickets-217864798477
If you have any access requirements or need assistance attending this course, please email [email protected].
For more information, see: https://www.how2glu.com/