Social Media for PhD Researchers
23rd January 2020 @ 10:00 am

-

1:00 pm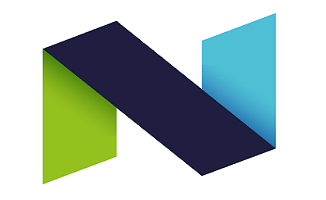 23 January 2020
10am-1pm
Social Media for PhD Researchers
Alan Meban
Ulster University
Belfast campus (Room BA-03-019)
SOCIAL MEDIA FOR PHD RESEARCHERS
Workshop Description
Over two hours we'll look at how social media tools can be used confidently to develop your professional reputation as a researcher and establish a network among other academics working in your field. The two-hour session will be followed by an hour-long clinic where you can stay behind to talk over questions, challenges and concerns one-to-one.
What will you learn?
Refresh your understanding of the way some of the popular tools work.
Work through five principles for creating effective and engaging online content.
Consider 20 practical ideas of how you can use social media to communicate efficiently and influentially about your research and conferences make an influence.
Finally, we will assess some gaffs made by other people, so you learn how to stay out of trouble!
Facilitator
Alan Meban is a prominent blogger in Northern Ireland and a previous winner of Slugger O'Toole's Political Blogger of the Year award. Better known online as @alaninbelfast he posts about politics, processes, accountability and transparency on Slugger O'Toole. On his own blog Alan in Belfast he airs views and reviews about arts and culture. As a freelance journalist he can often he found writing and reporting from civic, academic and political events, chairing discussions, commentating in the media, and live-tweeting, streaming and recording lectures and conferences. He is a member of Ofcom's Advisory Committee for Northern Ireland and chairs the FactCheckNI advisory group.
Registration link to follow. Please email [email protected] with any queries in the meantime