META ANALYSIS
14th November 2019 @ 10:00 am

-

1:00 pm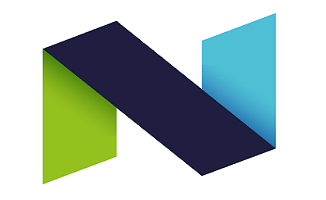 14 November 2019
META ANALYSIS
SUITABLE FOR
All researchers
DATES
• Thursday 14th November 2019
•(Repeated on Friday 13th March 2020)
TIMES
10am – 1pm
LOCATION
Teesside University
DELIVERY MODE
Half-day workshop
AIMS/OBJECTIVES OF COURSE
Learn about techniques of meta-analysis for systematic reviews.
DESCRIPTION OF COURSE
In this session, Professors Batterham and Atkinson will introduce the basic ideas behind a meta-analysis within a systematic review. The following questions will be discussed; Is a meta-analysis appropriate? What are the underlying philosophies to random effects and fixed effects meta-analysis? How should study heterogeneity be quantified and examined? How does a meta-regression work? An example meta-analysis will be attempted using some basic online tools.
RDF DOMAINS COVERED
A1: Knowledge Base
A2: Cognitive Abilities
Available to NINE DTP funded students. Email [email protected] to register.