WINNING GRANTS AND INFLUENCING PEOPLE
19th November 2019 @ 10:00 am

-

20th November 2019 @ 4:00 pm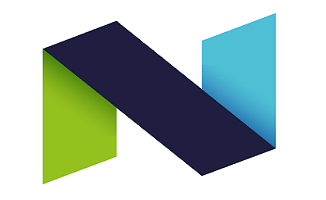 19 November 2019
SUITABLE FOR
All researchers
DATES
• Tuesday 19th November 2019 – Wednesday 20th November 2019
TIMES
10am – 4pm
LOCATION
Teesside University
DELIVERY MODE
Two day workshop
AIMS/OBJECTIVES OF COURSE
To refine bid writing skills and equip researchers with the tools to develop bids through sharing best practice and case studies alongside 'how to' information. To develop a funding plan to support career trajectory. To identify appropriate funding programmes, develop a bidding plan and draft a research funding proposal.
DESCRIPTION OF COURSE
This is a 2 day, intensive programme, which takes participants through every element of writing a successful grant proposal. Participants will attend both days and will then have 2 months to draft a bid and send this for comment to the workshop organiser.
They will then come back for 1 day to work on the issues raised in the draft to get the bid submission ready. Support will be given throughout the day and where there are common issues raised these will be covered in group discussion. The programme is targeted at those who want to get started with research funding or have had some success in research funding and are ready to build their research profile. There will be 2 cohorts of up to 25 people on each cohort
RDP THEME
ECR/MCR/ SENIOR
RDF DOMAINS COVERED
C3: Finance, Funding and Resource
Available to NINE DTP funded students. Email [email protected] to register.