Time Management Mindset
25th January 2021 @ 10:00 am

-

12:30 pm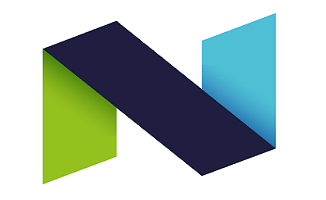 25 January 2021
10:00 – 12:30 GMT
'Time Management Mindset' with Dr Sabina Strachan of how2glu
About this Event
This participative workshop helps you rethink your 'to do' list by starting with how you define or redefine the scope of your research project and talking through your expectations and others' expectations.
A key concept we'll cover is 'time:cost:scope:quality' including how these different aspects are interdependent, how this understanding is key to effective project management, and how to consider 'quality' in relation to different aspects of your PhD.
You'll identify key issues and barriers and we'll spend time unpacking procrastination and perfectionism using graphic glucard™ tools and resources individually and in small groups that will help you continue to develop your practice. Specifically, we'll look at why we procrastinate and some of its root causes, and work through some strategies to overcome them. We'll also take a long-term view at project outcomes and how to define realistic expectations and priorities to help frame standards and achievement in a different way.
We'll consider time management in terms of sought after transferable skills and look at practical ways to do less more effectively and achieve your intended outcomes. Sabina will illustrate concepts, share her own experiences and demonstrate tools by sharing live visualisations and respond to your particular questions and objectives.
To register for this event, please request a ticket here.
Please note, different ticket options are available for both NINE DTP students and non-NINE DTP students. A waiting list is available and, if there is a significant amount of interest in this course, we will rerun it at a later date.
If you have any access requirements or need assistance attending this course, please email [email protected].
For more information, see: https://www.how2glu.com/