RESEARCH STANDARDS AND VALUES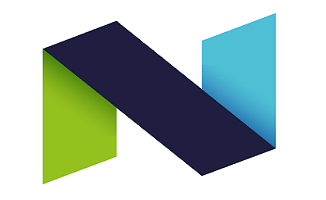 25th March 2020
RESEARCH STANDARDS AND VALUES
SUITABLE FOR
All researchers
DATES
Wednesday 25th March 2020
TIMES
1 – 4.30pm
LOCATION
Teesside University
DELIVERY MODE
Half-day workshop
AIMS/OBJECTIVES OF COURSE
Understand the main ethical and legal aspects of conducting research, with a focus on current policy and good practice relating to 'research integrity'.
DESCRIPTION OF COURSE
The session will focus on example cases and situations which raise questions about values and standards in research and why it matters as a researcher. Applicable to all disciplines.
• What sorts of issues require awareness of • Overview of international guidelines and UK expectations on research integrity and ethics. • Data interpretation and analysis • Planning and design issues • Authorship, publication
RDP THEME
Ethics and Legal
RDF DOMAINS COVERED
A1: Knowledge Base
C1: Professional Conduct
C2: Research Management
Available to NINE DTP funded students. Email [email protected] to register.