Doing International Fieldwork in Development Contexts
28th November 2019 @ 10:00 am

-

29th November 2019 @ 3:00 pm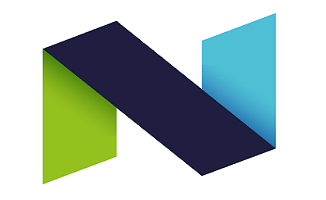 28-29 November 2019
We are delighted to offer a two-day workshop through the Faculty of Humanities and Social Sciences at Newcastle University, entitled 'Doing International Fieldwork in Development Contexts'. This will take place from 10:00-15:00 on both Thursday 28 and Friday 29 November 2019, in the Doctoral Training Suite (5.65), at Newcastle University. Please note that participants must attend both days.
Convened by Dr Raksha Pande from the School of Geography, Politics and Sociology at Newcastle University, this two-day workshop is aimed at examining the trials and tribulations of doing international fieldwork. You will discuss some key epistemological and methodological paradigms related to successfully planning and conducting fieldwork in a new country/context. Topics covered will include:
Interrogating 'the field'
Translating research
Ethical dilemmas
Gender and fieldwork
Reflexivity and positionality in international research.
There will also be a number of peer learning panels including presentations from and discussion with PGs who have recently completed fieldwork.
The workshop is open to all PhD students in the social sciences, arts and humanities who are interested in the Global South as a first time researcher or are 'going home' to do research in a development context. The methodological focus will be on using qualitative methods. The final programme for the workshop will be available a week before the workshop. Supporting material, including suggested reading lists, will be provided to participants shortly before the workshop.
Please note that the workshop is free to attend for students at Newcastle, Northumbria, Durham, Sunderland and Teeside Universities. Refreshments and lunch will be provided. You can sign up using the following link:
https://www.eventbrite.com/e/doing-international-fieldwork-in-development-contexts-tickets-76906941733
If you have any questions, please contact: [email protected]