Innovative Thinking Skills
April 24 @ 7:30 pm

-

8:45 pm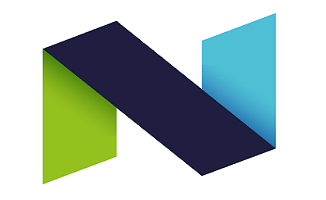 24 and 25 April 2023
This course is run over two evenings from 19:30-20:45 each night.
Innovative Thinking Skills with Dr Sabina Strachan of how2glu
About this Event
Innovative thinking is a valuable and sought-after transferable skill and a great way to
overcome obstacles you might face in your research and during your PhD experience. We
all have the ability to develop our creative thought processes and discover new patterns,
unorthodox and/or surprising conclusions, and new ways of doing things. In this way you
will be able to bring a fresh perspective to your work.
To innovate means to introduce changes and new ideas in the way something is done or
made. Innovative thinking enables you to consider things in new ways. We'll look at
different kinds of innovative thinking skills – such as creativity, problem-solving,
communication, analytical skills, logical thinking – noting existing strengths and
development needs.
You will have the chance to try out graphic glucard™ tools individually and in small
groups that will help you to connect ideas in different ways, look at issues and
information from alternative perspectives, and brainstorm with others to unstick, move
forward and innovate. Sabina will illustrate concepts and demonstrate tools by sharing live visualisations, respond to your particular questions and objectives, and highlight follow-on resources.
Book your place here – https://www.eventbrite.co.uk/e/innovative-thinking-skills-tickets-425650190177
If you require any further information with regard to attending this course, please let us know by emailing [email protected].
For more details, please see: https://www.how2glu.com/