How to build Impact: a creative economy approach
26th November 2019 @ 9:30 am

-

4:30 pm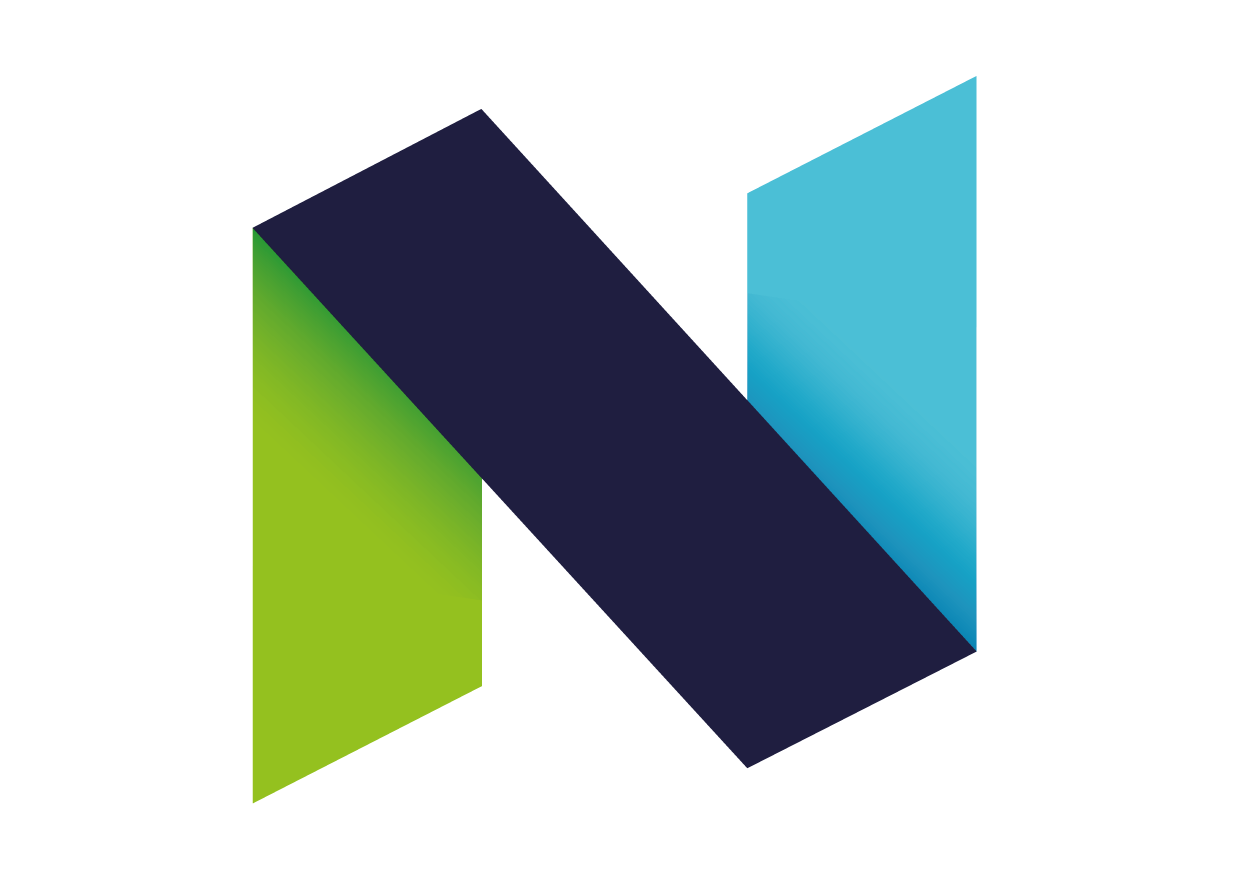 26 November 2019
How to Build Impact: a Creative Economy Approach
A NINEDTP/Northern Bridge Consortium joint training event
Facilitated by Dr Sabina Strachan, Glu
09.30 – 16.30  (including lunch)
26th November 2019
The Core, Newcastle University (Bath Lane, Newcastle Helix, NE4 5TF)
This participative 1-day workshop delivered by Glu will help participants understand the principles of societal and economic Impact, how to identify intended Impacts of their research and potential beneficiaries, and how to plan activities that will help achieve those intended Impacts.
It is most suitable for those PhD students who are using or will use public engagement and/or creative techniques to achieve impact in their research.
We will use examples, guides and processes that are accessible, visual and hands on, and emphasis the Creative Economy context. By the end of the workshop, participants will have drafted a 'glucard TM building blocks' plan for impact which they will be able to refine, adapt and review as a practical tool for use throughout their project. The workshop is intended to free participants' creative thinking, by getting draft plans down on paper, increasing awareness about how to go about making impact integral to their research in practical and tangible ways, and growing participants' capabilities and confidence to take actions forward.
Follow-up Webinar: Am I Making an Impact?
This 1-hour webinar will be arranged for a later date (for workshop participants only). It will help participants reinforce their learning from their workshop on the principles of planning for Impact and glucard TM building block 6, the steps for monitoring, refining and implementing their plan.
A 20 minute refresher presentation will be followed by an OpenSpace Q&A discussion with webinar participants. Participants will have the opportunity to post questions /issues in advance of the webinar and during the presentation. Using co-facilitation, we will be able to focus the webinar on groups of key issues / questions posed to make it as relevant as possible for the participants.
Participants will also have the opportunity to share their ideas / responses / resources with each other during the session. The webinar will be recorded and headline issues / questions and responses will be graphically captured for dissemination shortly after the event.
Event Booking details via: