Creative Thinking in Research
25th June 2020 @ 10:00 am

-

1:00 pm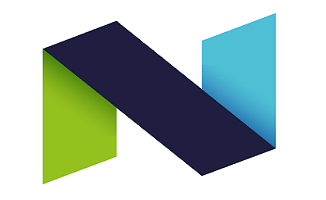 25 June 2020
Creative Thinking in Research

​
This online* course explores the art of creative thinking as a way to enhance research and its multi/interdisciplinary potential.  The focus is on using poetry and art as a way to enhance multidisciplinary thinking and networking.  At the end of the workshop there will be a pop-up exhibition.
Registration for this course will open soon.
​
Feedback from PGR (Social Science and Arts backgrounds) students about this course at: 
​Cardiff University (2019) reported a 38% increase in confidence in innovating new ideas on the research journey (This group included qualitative and quantitative PGR students)
​
Feedback from Art & Design Masters students about this course at: 
​UWTSD (2018) reported 95% for enhancing creative thinking; 93% for enhancing wellbeing; 99% enhances student participation & 92.5% enhancing research practice.
​
Learning Outcomes: 
Enhanced skills in innovating new ideas in research
Enhanced skills in developing multidisciplinary thinking in research
Enhanced knowledge of how to deal with stress
For more information, please visit https://www.scriptorcube.com/creative-thinking-in-research
*Please note: this course will be conducted online via Zoom. Access to a microphone and camera are required for participation.