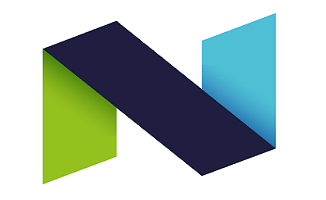 19 March 2020
"Archives: Knowledge, Politics, Ethics" An Interdisciplinary Advanced Training Workshop
Northumbria University
Thursday March 19th 2020
Venue
Overview
Material (written, visual, audio) from public and non-public archives is increasingly being used by postgraduates across the social sciences and humanities. Finding secondary sources at the boundary of public knowledge, such as from charities and professional organisations, can expand one's base of sources, but raise important methodological and ethical challenges. In this interactive, interdisciplinary workshop we suggest that an even more active appreciation of the dynamic nature of relationships between researchers, owners of records, and archival material is needed with specific reference to issues of access, ethics, trust, and Intellectual Property Rights.
Ethical challenges can arise when engaging with archival material including when working on sensitive and/or controversial topics. But archival research generates impact due to the potential to unearth 'hidden histories', elevate the voices of 'others' and help shape and construct 'alternative histories', expanding the parameters of what is known. Yet through this process, researchers have to balance the advance of knowledge against these sensitivities. This workshop will focus on navigating ethical dilemmas inherent in archival research and discuss working practices which have been adopted to minimise harm and maximise benefits.  Furthermore, speakers will illustrate how they have mediated their own positionality when engaging with these traces and historically distant research subjects.
Registration
The session is organised by Northumbria University, with support from NINE DTP. A number of spaces on the training are reserved for NINE DTP funded students. To register to attend the course, please email contact.nine@durham.ac.uk with the course details and any requirements.