Telling your story: create clear and compelling academic presentations
27th May 2021 @ 10:00 am

-

12:00 pm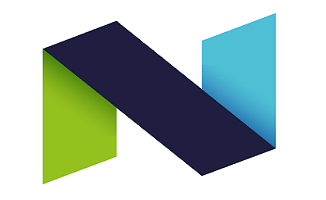 3x 2 hr workshops Delivered online (Zoom)
About this Event
Attendees should commit to attending all three sessions.
May 27, 10-12
Jun 17, 10-12
Jun 24, 10-12
This workshop uses storyboarding techniques to focus on how the structure of a presentation can be used to convey your message effectively.
It works best when participants are actively preparing for a specific presentation.
By the end of the workshops, participants will:
Be able to describe the process of storyboarding and how this relates to the preparation of an academic presentation.
Be able to explain how structure can improve audience engagement.
Have created a structure for a presentation they need to give, including appropriate signposting.
Be able to create visuals that reinforce, rather than distract, from their message.
NB: While participants will be invited to present short excerpts of their presentations as they prepare them, it is not a 'presentation skills' course, ie. it does not include instruction or feedback on body language or voice.
The workshop uses a blend of instruction, individual preparation and live practice.
Week 1: Preparation
Week 2: Drafting and prototyping
Week 3: Editing and refining
Maximum number of delegates: 12
Feedback from previous PhD participants:
"While it wasn't the main objective of the course, using the storyboarding idea has really reduced my nerves when presenting as I'm confident about what I'm saying"
"This has totally taken a massive layer of stress out of prepping to give a paper"
All workshops come with 30-minute follow-ups each month for three months. These sessions offer the chance for participants to have a go at putting their learining into practice and come back with questions or share experiences. THe follow-up sessions are entirely optional but give a real opportunity to embed learning.
To book a place on this course, and attend all three sessions, please go to https://www.eventbrite.co.uk/e/telling-you-story-create-clear-and-compelling-academic-presentations-tickets-151317822681