PhD Plan B-Z
6th March 2024 @ 10:00 am

-

4:30 pm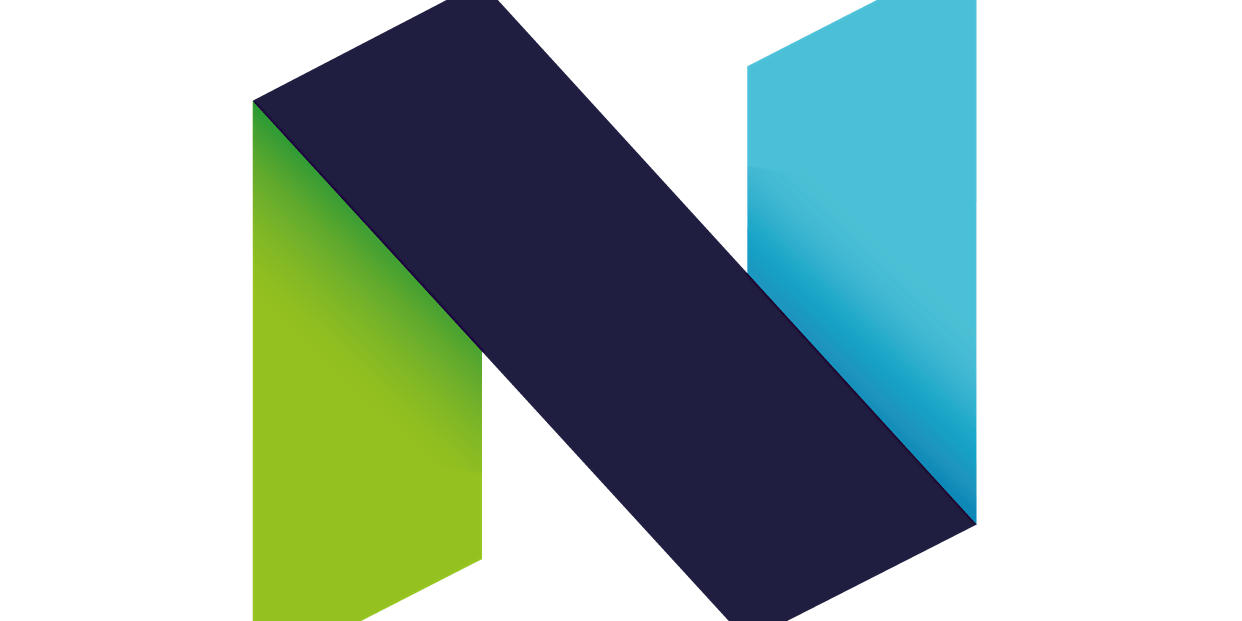 6 March 2024
10:00-16:30
Workshop delivered in-person by Caryn Douglas from Caeledro
About this event
Learning outcomes
By the end of this workshop, participants will be able to:
Describe their PhD project in terms of its ultimate goal(s).
Embrace the process of change in a proactive manner by appropriate planning for risks.
Recognise the value of creating a 'failure-friendly' mindset.
Create a range of potential options, based on considered analysis.
Apply an understanding of 'sunk-cost bias' in determining when to move on.
Apply an understanding of the psychology of managing change as their PhD evolves.
Book your place here: (Not yet available)
If you require any further information with regard to attending this course, please let us know by emailing [email protected].