Doctoral Illumination: Goal Setting and Reflective Learning during your PhD
24th January 2024 @ 10:00 am

-

4:30 pm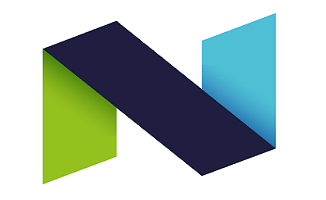 24 January 2024
10:00 – 16:30 GMT
An all-day workshop
About this event
Completing a PhD may be the biggest project you have undertaken at this point in your life. Goals this big need breaking down into more manageable targets that stimulate and keep momentum throughout the research process.
Setting achievable goals (and then achieving them) is an important part of self-management and accountability, feeding the important need for self-belief throughout a process where 'imposter' syndrome can be rife.
By the end of this workshop, participants will:
Be able to identify different types of goals and explain their potential impact on motivation.
Be able to describe the process of reflective learning, and its relevance during a PhD
Have explored goal setting from different perspectives.
Have set at least one short, medium and long term goal for themselves.
Have created a reflective learning process for their PhD that matches their personal preferences.
The workshop uses a blend of instruction, online collaborative methods and individual work.
The workshop comes with the opportunity for a 30-minute follow up each month for three months, which will offer the participants a chance to put their learning into practice and come back with questions, or to share experience. These sessions are entirely optional; however, the follow up sessions at 1, 2 and 3 months can be particularly helpful for this workshop to review how well the strategies students devised during the workshop are working in practice.
Book your place here: (Not yet available)
If you require any further information with regard to attending this course, please let us know by emailing [email protected].