CV Builder
10th February 2021 @ 7:30 pm

-

8:45 pm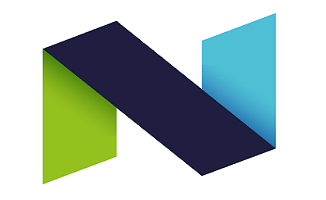 10 & 11 Feb 2021
19:30 – 20:45 GMT
'CV Builder' with Dr Sabina Strachan of how2glu
About this Event
This workshop will help you understand how to develop relevant experience and demonstrate competencies by working through individual and group activities to identify approaches for different careers paths, explore different kinds of CV and how to find helpful resources.
(Note: this session is a good follow on from the 'employability skills' workshop).
We'll look at examples of chronological, skills-based, academic, project-based and portfolio CVs and talk through what options are going to work best for you. You'll then capture your career goals in terms of values, motivations and working environment. And then we'll then look at five sought-after transferable skills – communication, confidence, expectation management, flexibility and optimism – and ways you can enhance, develop and evidence them through your PhD experience.
You will create a glucard™ CV builder to capture your transferable skills, experience and examples. We'll work through common issues and barriers and Sabina will share examples of different career journeys and modes of presentation, graphically facilitate the session, demonstrating key learning and tools and link further resources.
This course is run over two evenings (10 & 11 February) from 19:30-20:45 each night.
To register for this event, please request a ticket here.
Please note, different ticket options are available for both NINE DTP students and non-NINE DTP students. A waiting list is available and, if there is a significant amount of interest in this course, we will rerun it at a later date.
If you have any access requirements or need assistance attending this course, please email [email protected].
For more information, see: https://www.how2glu.com/