Workshop: Accessing census aggregate and flow data
7th December 2017 @ 8:00 am

-

5:00 pm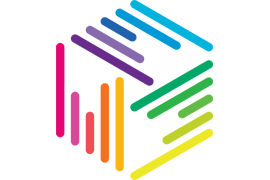 7 December 2017
University College London
This half-day workshop will focus on both the aggregate and flow outputs from recent censuses.
Aggregate data provide area counts, usually of individuals or households with particular characteristics. Flow data is a special type of data about flows between an origin and destination; examples include migration data, commuting data, movements associated with a second residence or journeys to school.
This workshop will include:
an introduction concerning the census and the outputs available through UK Data Service
overview of the Census, and specifically aggregate and flow data
demonstration of both the InFuse and WICID interfaces
hands-on exercises using InFuse and WICID interfaces
opportunity to use our older interface, Casweb, which provides access to data from the 1971, 1981,1991 and 2001 censuses
opportunities for participants to ask the presenters questions about their own use of census aggregate and flow data
Costs:
£15 – UK registered students
£30 – Staff – UK academic institutions and research centres, ESRC funded researchers, UK registered charity and voluntary organisations, staff – public sector and government.
£75 – All other participants including commercial organisations and non-UK individuals.