Working with Policy Makers
7th December 2020 @ 2:00 pm

-

4:15 pm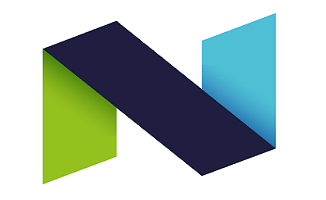 7 December 2020
14:00 – 16:15 GMT
'Working with Policy Makers' with Dr Sabina Strachan of how2glu
About this Event
This workshop will help you understand policy drivers for engaging with research and explore techniques for framing your engagement in order to influence. A focus will be on approaches to communication and dissemination – specifically 'messaging', developing briefing, and options for communication channels – mindful of the present context and policymakers' priorities.
Working individually and in small groups you'll use a graphic glucard™ tool to work through steps to achieve more effective engagement with policymakers. And we will explore a range of methods that can be used to develop your policy engagement – such as 'strategic fit', 'cost:benefit', 'personas' and 'message house'.
Sabina will also draw on her perspectives of influencing policy when she was a PhD student, academic engagement as a civil/public servant, and her consultancy experience where she facilitates strategy development and policy influence. Sabina will illustrate concepts and demonstrate tools by sharing live visualisations and signpost further resources. You'll share learning with fellow participants and capture specific actions to take forward.
To register for this event, please request a ticket here.
Please note, different ticket options are available for both NINE DTP students and non-NINE DTP students. A waiting list is available and, if there is a significant amount of interest in this course, we will rerun it at a later date.
If you have any access requirements or need assistance attending this course, please email [email protected].
For more information, see: https://www.how2glu.com/