Stress Reduction Techniques Workshop
29th May 2020 @ 10:00 am

-

1:00 pm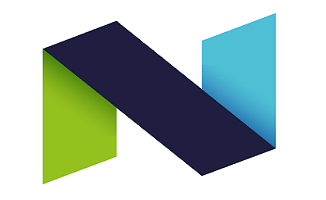 29 May 2020
Stress Reduction Techniques
This online* course focuses on developing anxiety-reducing and confidence building strategies to enhance the research experience.  The workshop will explore time management, group sharing, self-care, mindfulness and creative approaches to research using gamification, writing and research collation and creativity.
Registration for this course will open soon.
​Feedback from PGRs about this course at:
​SWWDTP (South, West and Wales Doctoral Training) Partnership (2019) reported a 22% increase in confidence in coping with stress as PGR students. In late 2019 I ran this workshop over a period of three days for up to 80 new science PhD students from LIDO (Doctoral Training Partnership) based at UCL.  Feedback from those workshops averaged between 25-30% increase in confidence in coping with the PGR Research journey.
​
Online Workshop for the social lockdown period
​This course for PhD students is designed to help with developing techniques for self-care around the research process and within the research process while self-isolating or under lockdown.
It focuses on developing resilience in research and includes the following:
Mindfulness approaches to time-management

Stress reducing approaches to the research process such as note-taking at early stage research and in other contexts

Reducing anxiety that causes academic writer's block

Using the body as a way to reduce stress and facilitate enhanced creative thinking in research

Gamification techniques to reduce stress in research using hand/eye coordination

Approaches to enhancing sleep which is important for concentration and emotional balance

Group sharing about stress

Emotional self-care in the context of managing research responsibilities
​
Learning Outcomes:
Enhanced confidence in dealing with stress

Enhanced knowledge of utilising time management strategies as a method of reducing anxiety

Enhanced knowledge of the impact of mindfulness as a means to reduce stress and increase concentration levels.

Enhanced knowledge of the power of creativity to reduce anxiety

For more information about this course, please visit https://www.scriptorcube.com/stress-reduction-techniques

*Please note: this course will be conducted online via Zoom. Access to a microphone and camera are required for participation.