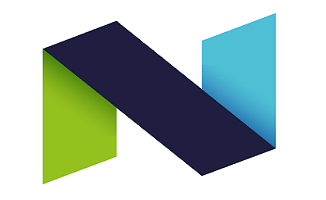 13-14 July 2020
The course will cover key values, ethical/political issues, theorising and critiquing PAR, working with partner organisations to influence change, and participatory approaches to research design, process, analysis, dissemination and implementation. The course will be participatory, using small groups to focus on specific questions and evaluate learning. Community partners and academics will act as tutors. Ten places will be reserved for members of community organisations, enabling a process of mutual learning for doctoral students and community partners.
The objectives of the course are to:
Enable participants to develop critical understandings of the uses, advantages and limitations of PAR, and an ability to draw on a range of theoretical and practical insights.
Develop participants' awareness of ethical and political challenges in PAR, particularly in community-university partnership working, and strategies for handling these.
Facilitate the development of participants' confidence in working with the complexities of PAR within different disciplines and settings.
Offer participants the experience of learning and understanding through active participation during the course, particularly through the co-inquiry group model.
Develop participants' understanding of the impacts that PAR may have, and processes for creating and capturing these.
The course dates for 2020 are Monday July 13th – Tuesday July 14th. The call for applicants will open in January 2020. For further details, please click here.