Designing Collaborative Research
12th November 2020 @ 2:00 pm

-

4:15 pm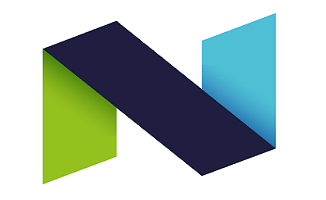 12 November 2020
14:00 – 16:30 GMT
'Designing Collaborative Research' with Dr Sabina Strachan of how2glu
About this Event
In this participative workshop we'll focus on how to find collaborators, different roles and responsibilities, effective communication and influencing. We'll answer 'what makes a research proposal 'collaborative''? Then look at drivers and benefits from funder, researcher and partner perspectives. We'll focus on where to start, what questions to ask, understanding others' perspectives and how to adapt to change. This session will be particularly useful if you are considering responding to or developing post-doc opportunities for example. You will be introduced to practical and streamlined ways to design shared outcomes and work packages collaboratively (e.g. brainstorming techniques, logic modelling) aided by graphic glucard™ tools.
Sabina will share practical examples and graphically illustrate concepts and demonstrate tools by sharing live visualisations. You'll share learning with fellow participants and capture specific actions to take forward as you design your collaborative research.
To register for this event, please request a ticket here.
Please note, different ticket options are available for both NINE DTP students and non-NINE DTP students. A waiting list is available and, if there is a significant amount of interest in this course, we will rerun it at a later date.
If you have any particular access requirements or need assistance, please let us know by emailing [email protected].
For more information see: https://www.how2glu.com/