Design and Analysis of Simple Surveys for Researchers and Small Business
8th July 2020 @ 10:00 am

-

1:00 pm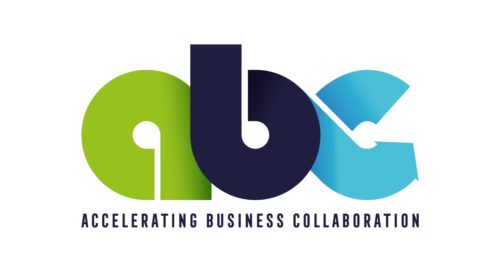 DETAILS
Date: Wednesday 8th July
Time: 10am – 1pm
Location: Microsoft Teams
Deadline for applications: Wednesday 1st July to [email protected]
Download the application form.
LEARNING OUTCOMES
This session will present a range of imaginative qualitative research designs including:
Auto ethnographic practices

Reflexivity

Arts based

Reflexive Digital Bricolage
At the end of this session participants will be able to:
Design simple surveys using well established measurement tools, that can answer specific research questions

Identify common errors in the design and development and delivery of surveys

Use simple graphical and tabular techniques to visualise survey data.

Explore simple statistical analysis techniques that can be used to analyse survey data and they limitations.
STRUCTURE
This will be delivered as a 3 hour interactive workshop and will include:
Introduction to common survey questions for delivery online and how this data appears when tabulated via online survey tools (45 minutes)

Short break

Discussion and demonstration of typical visualisation methods used for survey data (45 minutes)

Short break

Discussion and demonstration of typical statistical methods used for survey data (1 hour)
*Demonstrations will use a commercial software package SPSS (Statistical Program for Social Sciences), but an additional seminar will demonstrate the use of equivalent and free alternative packages based on the statistical programming language R using a easy to use graphical user interface (GUI)
FACILITATOR
Dr Bob Hogg, SFHEA
Senior Lecturer Data Analysis and Biomechanics
Faculty of Health and Wellbeing, University of Sunderland