Cybersecurity Concerns for Business Engagement
25th November 2020 @ 1:00 pm

-

4:00 pm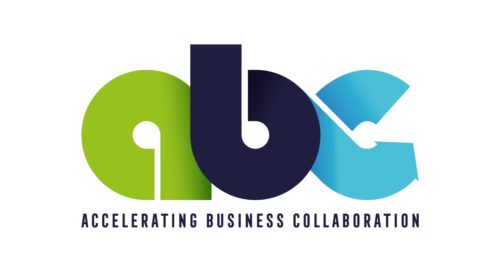 25 November, 2020
13:00 – 16:00 GMT
Location: Online via Zoom or Teams
Deadline for applications: Friday 13th November to [email protected]
Download the application form.
PURPOSE
Cybersecurity attacks have increased exponentially in recent years and are a growing concerned for both large and small business enterprises.   As more companies engage in digitisation programmes they may, unwittingly, make themselves vulnerable to cyber-attacks.  Engaging in safe and secure online behaviours is at the heart of this process and this half day workshop is aimed at equipping attendees with some basic cybersecurity knowledge that will support their interactions with the business community.
STRUCTURE
1. Introduction to cyber security
What is cyber security? The threat landscape and UK business

Notable hackers/past events that changed the shape of cyber security. Law surrounding cyber security/hacking
2. The nature of cyber security attacks
Typical attacks – Phishing, Malware; Ransomware; Man-in-the-middle, Denial-of-Service.

Attack Processes – Network enumeration, Vulnerability analysis and exploitation.
3. Social Science perspectives on cybersecurity
Social Engineering principles in cyber defence and attack
4. Safe and Secure behaviours
How you can protect yourself online

How to spot potential attacks; what you can do to defend yourself/organisation
5. Closing remarks
Summary and pointers to further reading; training and resources
WORKSHOP OUTCOMES
By the end of the workshop, attendees will have attained an appreciation and understanding of:
the importance of cybersecurity to UK business

common attacks on business systems

Social Engineering principles in cybersecurity attacks

a range of cybersecurity defence strategies
FACILITATORS:
Professor of Human-Computer Interaction, and Chartered Psychology, Faculty of Technology at the University of Sunderland.
Extensive experience of working with SMEs to design and evaluate software services on diverse platforms (mobile, desktop and ATMs) in sectors including local government, transport, accountancy, and health. Trained software developers in the use of user-centred design and evaluation methods and embedding of user-centred practices.
Academic Tutor and PhD candidate in Computer Science at University of Sunderland, focusing on threat intelligence and the business community.
Details
Date:

25th November 2020

Time:

1:00 pm - 4:00 pm

Event Category: